These days every woman wants to look more beautiful and fashionable and they don't even want to compromise to choose good saree color combination in their outfit even at home or if they visit small events.
So, every woman is very keen on choosing high-quality combinations in silk sarees where she can look more attractive in traditional classical and stylish combinations of saree.
Fashion trend change in a very short period and every age group of women are addicted to having a silk saree in any type of event and that is also their own creation to style in any attire that will take you up a top-notch. Check out best saree color combination to adorn yourself.
Here are some saree color combination that might pique your interest
Peach Color with Silver Border
Want to look stunning in a vibrant Pattu saree in the mornings? We all know how early most south Indian weddings start, so it\'s probably safe to say, get a peach color duel tone saree like the one below and pair it with an embellished blouse.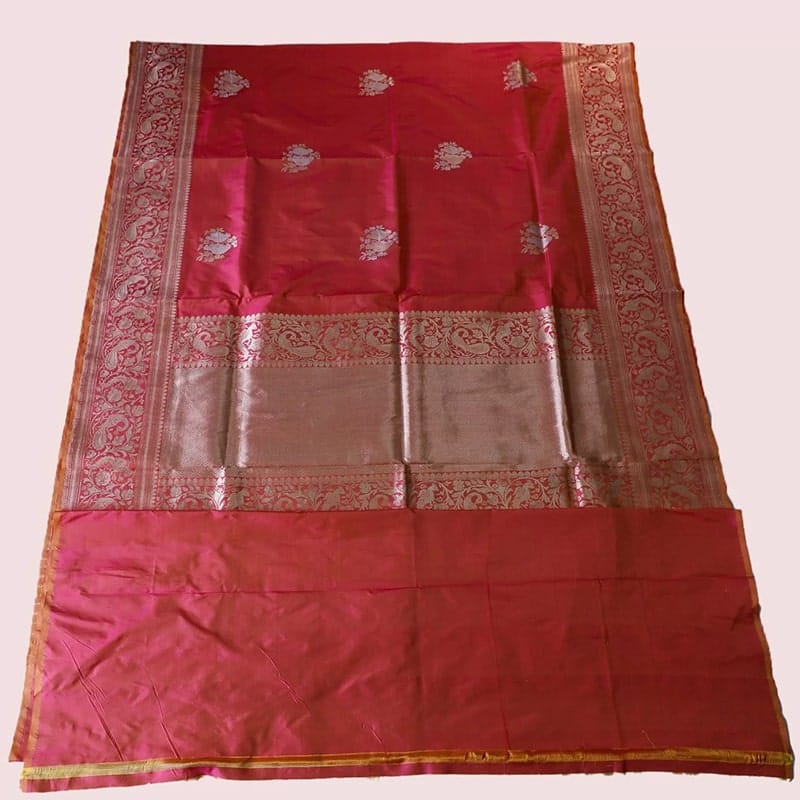 Bottle Green and Rani Pink
This pairing is self-explanatory. Remember how you fell in love with a saree at first sight and kept inquiring about it at a wedding? This pair had a way of making you feel that way. Many people still overlook this Bottle Green and Rani Pink color combination when they go shopping.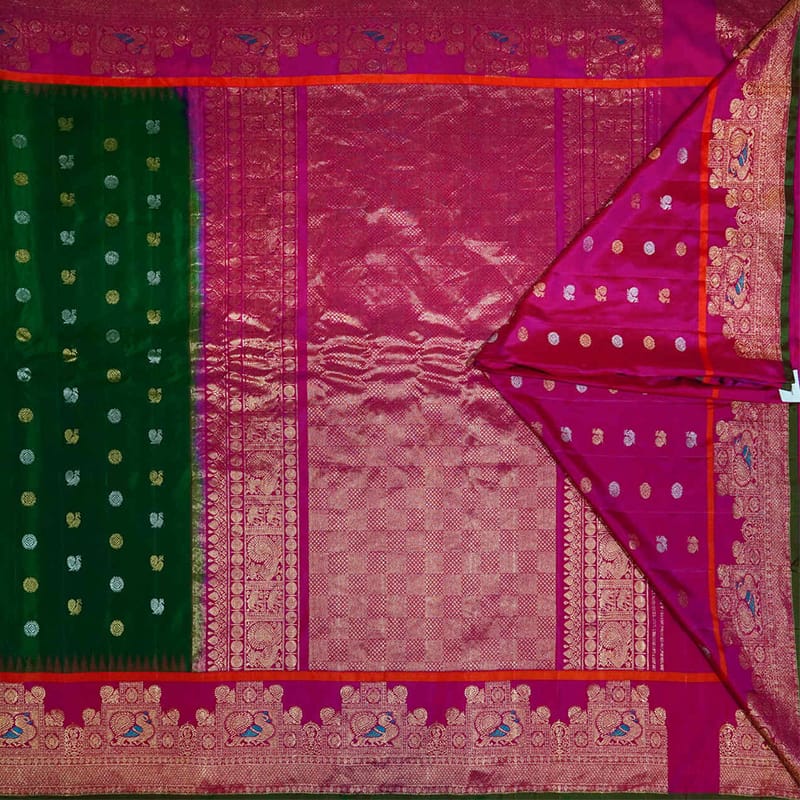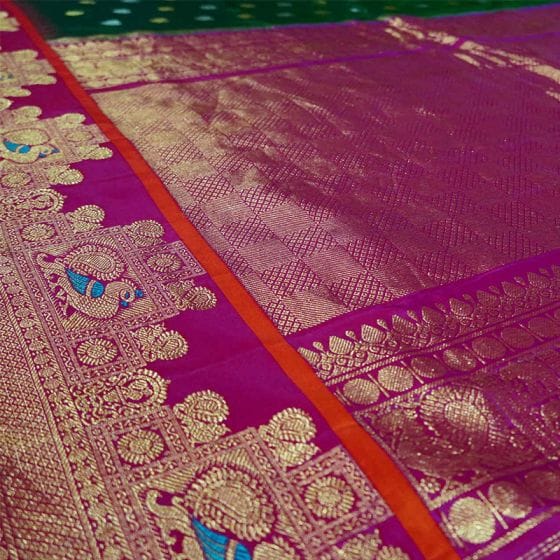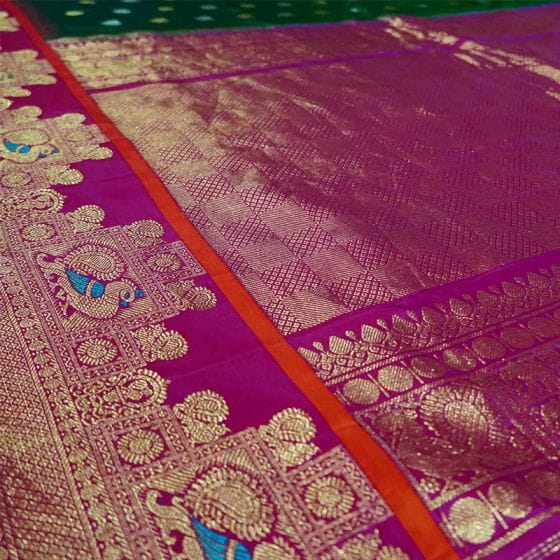 Pink with Silver Border
Pink is a color that some women adore. All shades of pink, in fact. They can\'t go shopping without wearing something pink. Why don\'t you ask them? Why is everything pink all the time? Refreshing, they say in one word. Pink tones are just as enthralling as any other vivid saree color.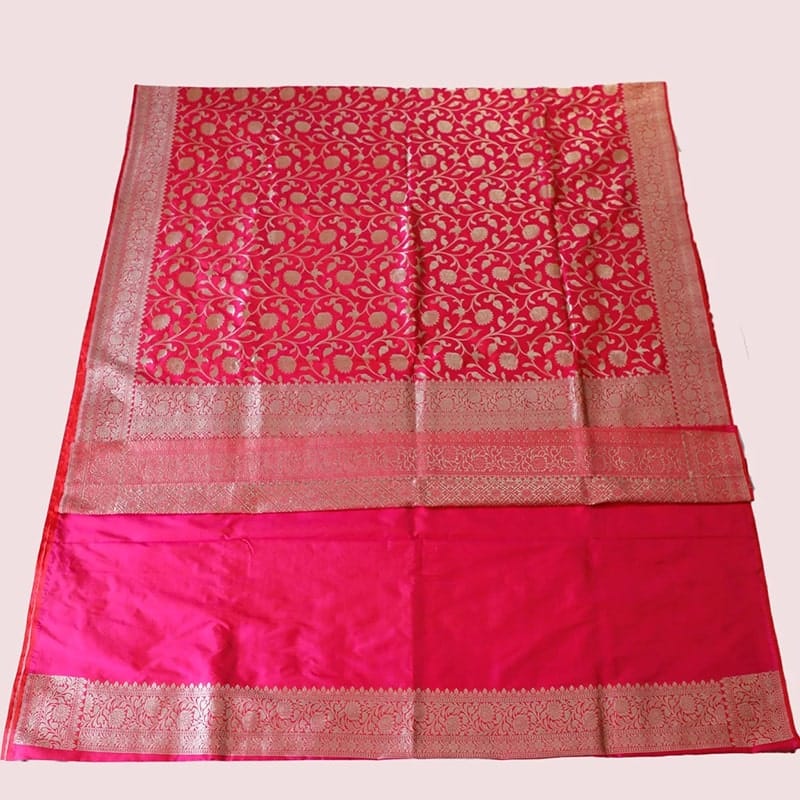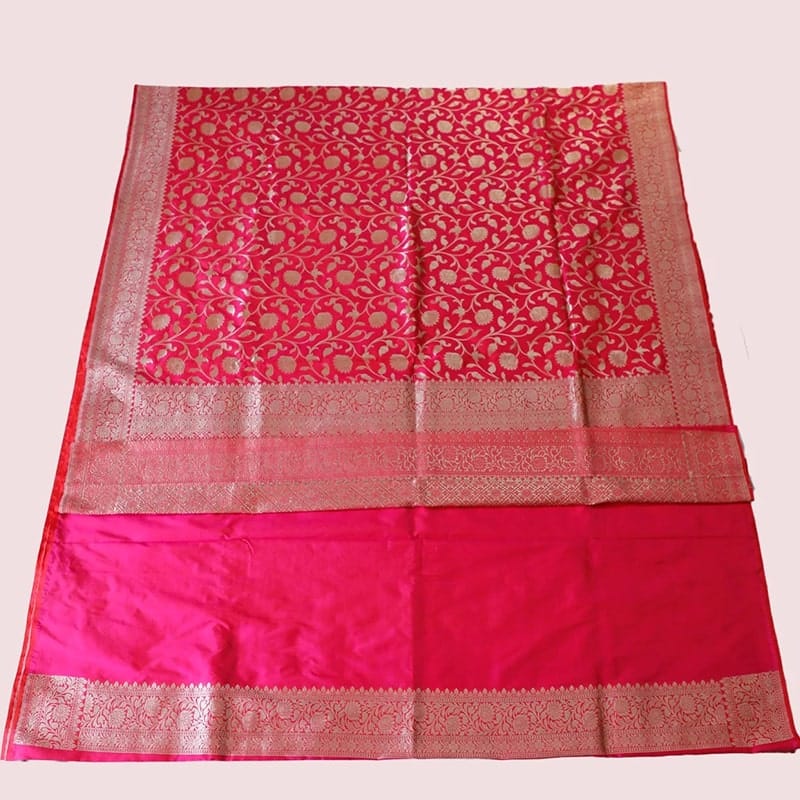 Pink and Royal Blue
To keep the momentum going during your pre-wedding ceremonies, you\'ll need the best colors that are quite lively. This combination has the potential to be beneficial. This extraordinary color combination is the way to go if you want to make a lasting impression. These sophisticated and elegant hues are ideal for a wedding. To add elegance to the outfit, try this saree now.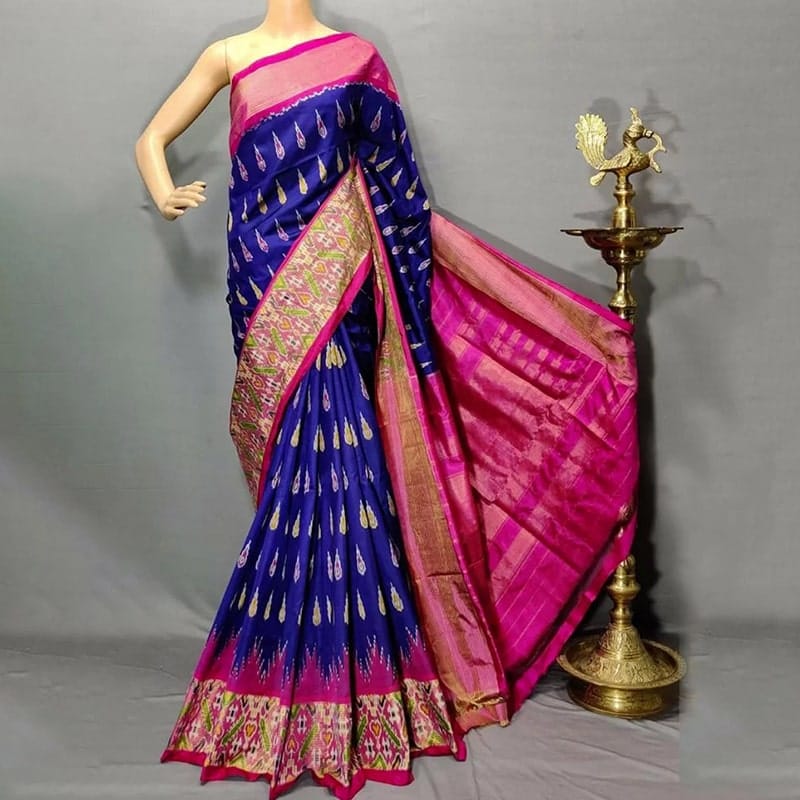 Yellow with Maroon Border
Though many women prefer yellow, you\'d be surprised at what a festive maroon blouse can do for your yellow silk saree. This is a classic combination that has been around for a long time. Save this stunning saree for the upcoming holiday season.
Dark Red with Green Border
These two colors have a flattering shade that is very attractive, despite their stark contrast. This saree color combination is popular among brides for their wedding day. This color combination is extremely fashionable to have in your wardrobe for that special occasion.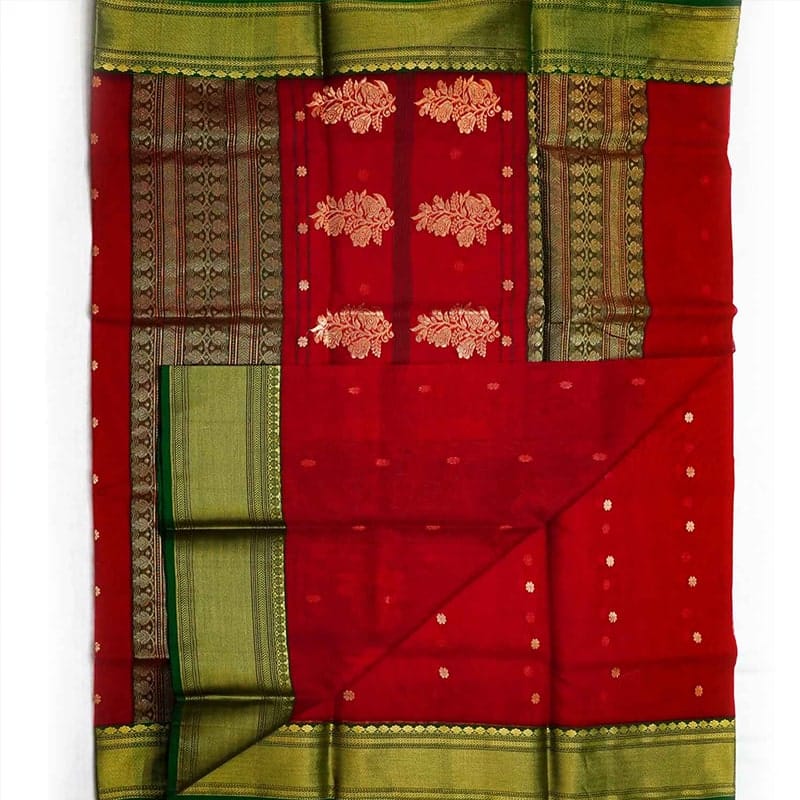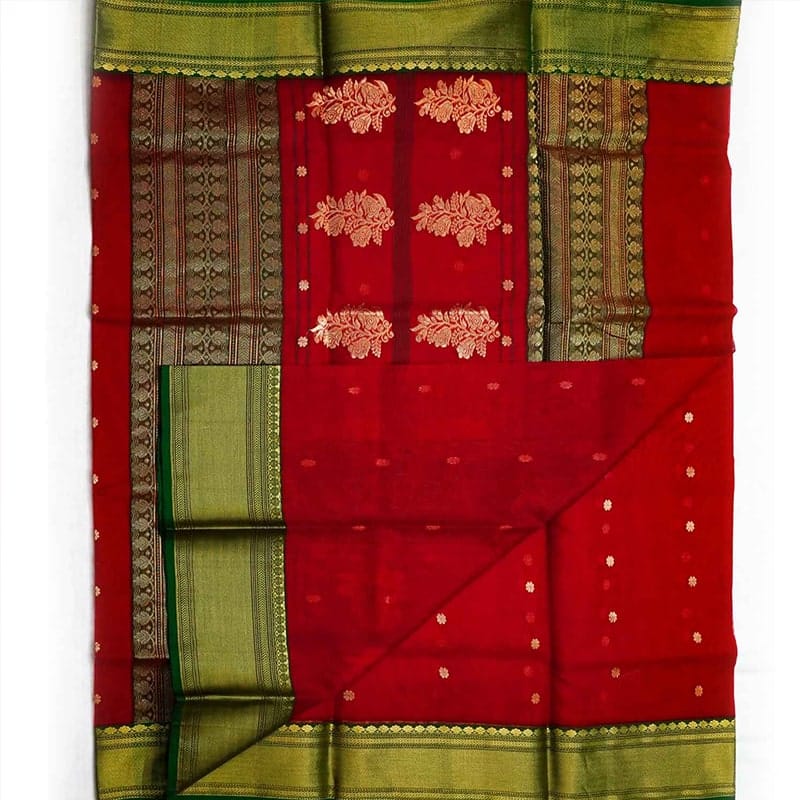 Baby Pink with Maroon Border
This is a timeless color scheme that will never go out of style. A beautiful baby saree paired with a maroon blouse is a timeless combination that many women adore. These rich, vibrant colors bring out your best features and make you stand out.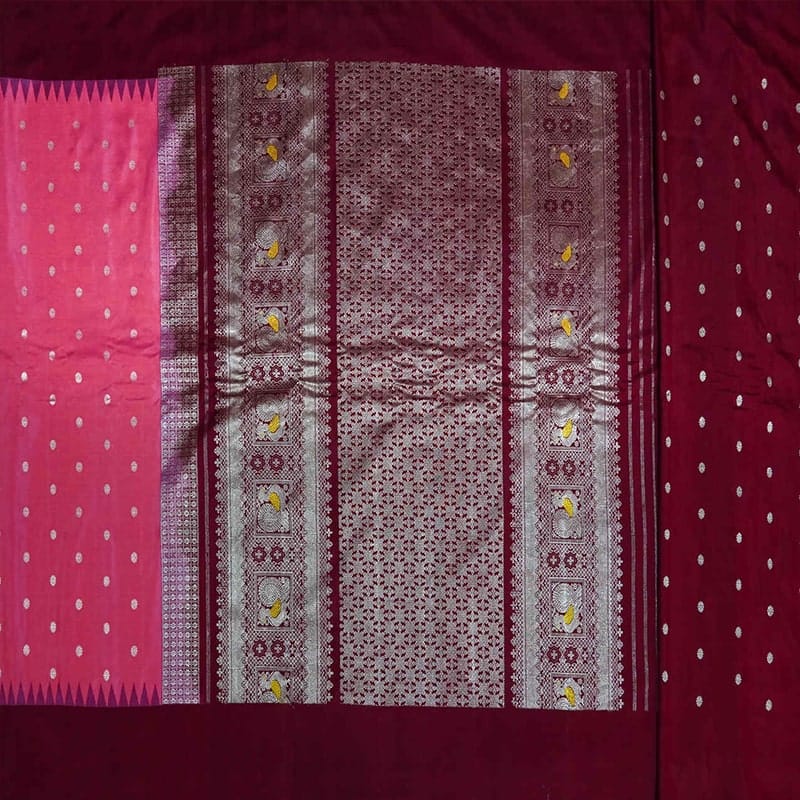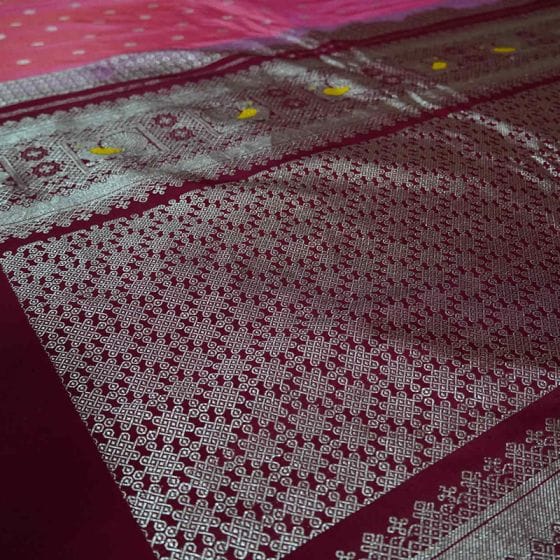 Black with Silver Border
You can wear a white and black Pattu saree to any function if you\'re not afraid of wearing white or black to any festive occasion. Your Pattu saree\'s color combination will set you apart and give you a distinctive appearance.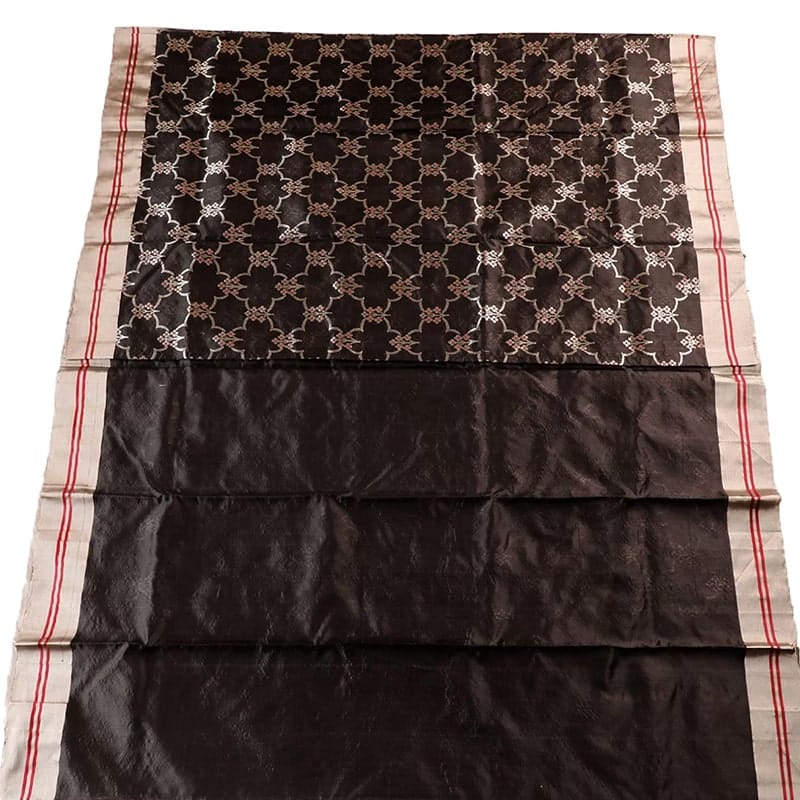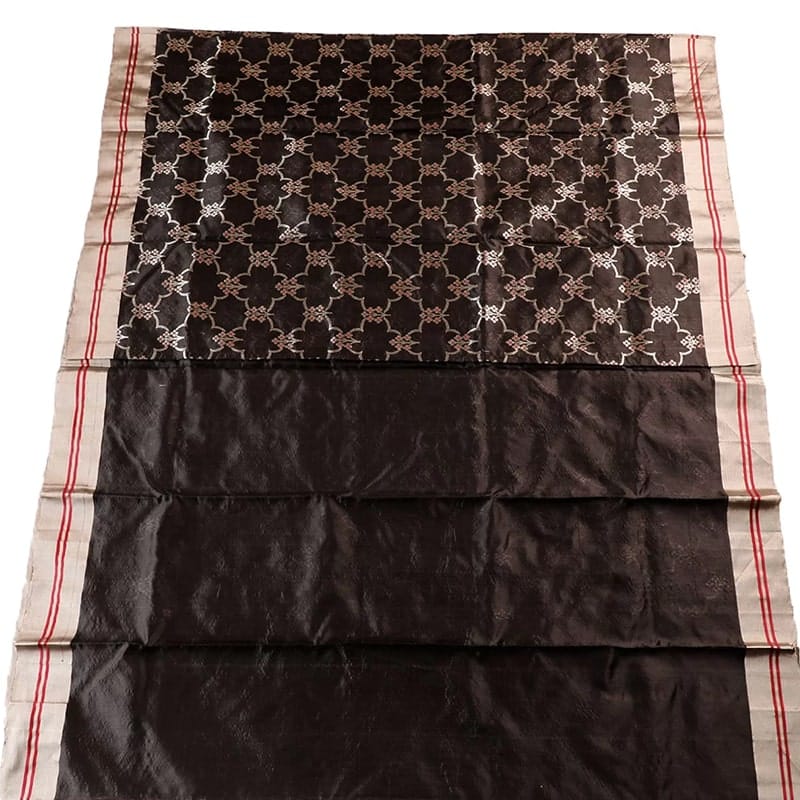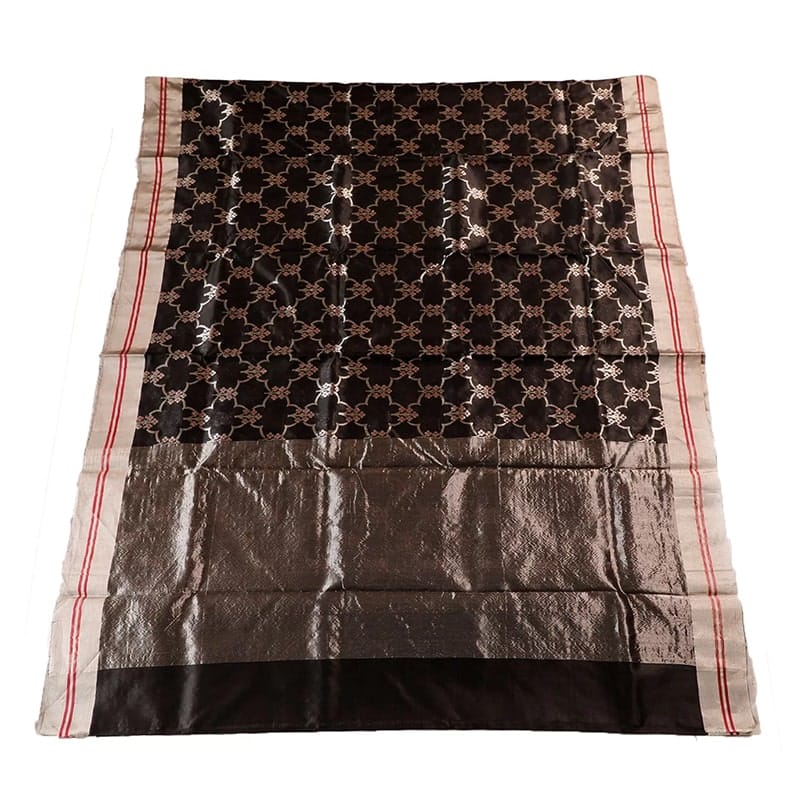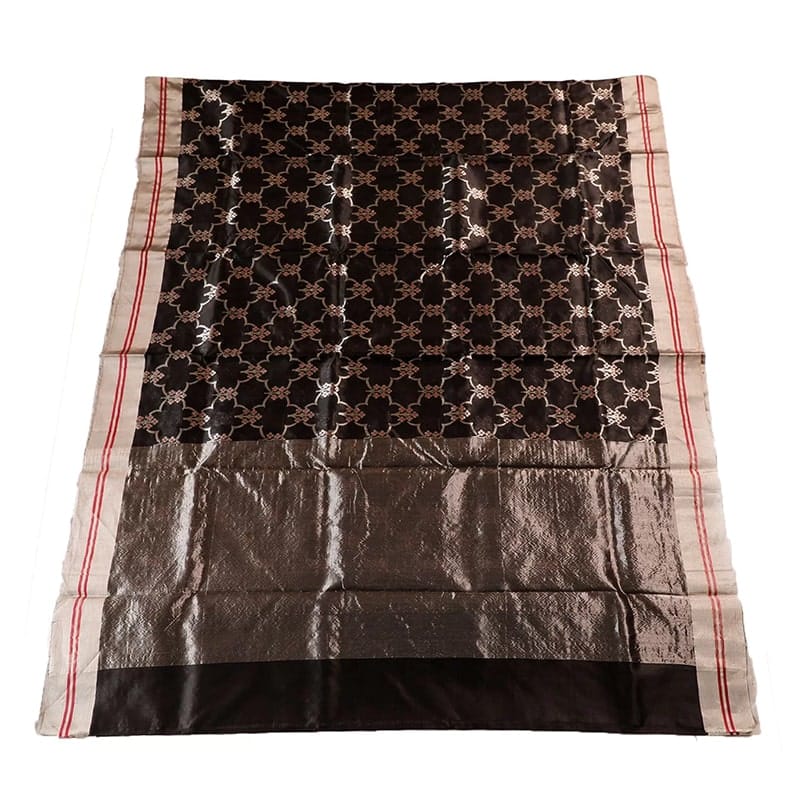 You can choose from a wide range of vibrant Pattu sarees for your special occasion. Even the best things must come to an end at some point, as someone once said, and we do so with a heavy heart at the conclusion of this post. However, we hope that this silk saree color tour has inspired you! Make your next shopping trip worthwhile.
Check This Out: 13 Types Of Indian Saree From Different States